1 tag
Jeah Jeah Jeah
As Ryan Lochte would say.
WOW, I haven't been in this website in soooo long.
blogsecret: you can make me fall in love with you again, with a simple 'hello'..
4 tags
moontradition: He's the cutest thing ever. JEAH!
5 tags
lostinmythoughts: some boys are just so cute and gracious and it's just nice to like watch them exist because they are so perfect
6 tags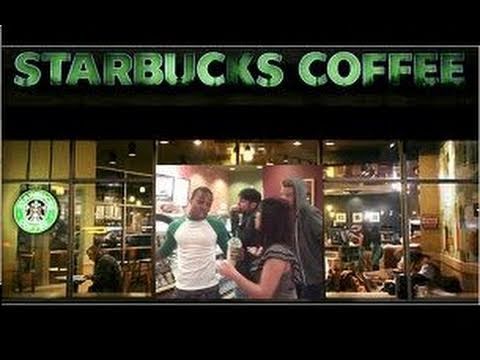 1 tag
Enrique Iglesias is so sexy omg. How I wish he was...
But…. Never going to happen. 
11/11/11